DMA has all the know-how required to support businesses in the automotive industry
The company specialised in marking decorative parts using techniques such as hot marking, punching or screen printing. DMA also supports its partners in phases requiring component assembly or automated packaging.
In a constantly changing market which has to face major environmental and economic challenges, DMA offers its customers its full analysis capacities and responsiveness.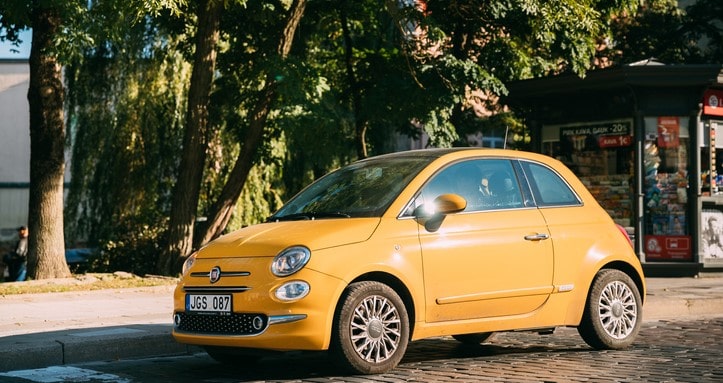 Our expertise requires us to be familiar with sectoral standards, honour the requirements of partners and to use customised special machines. Production tools perfectly suited to the requests of vehicle manufacturers, enabling us to propose innovative solutions to our customers.
We are conscious of the requirements of automotive customers and make it a point of honour to ensure the traceability of all parts, from design to assembly.
The result is totally controlled production that enables us to achieve zero defects
OUR TEST CENTRE FOR HOT MARKING PUNCHES
To optimise and facilitate our future services, in our premises on the Plastics Vallée we created a replica of a special machine that we built for a customer in the automotive industry.
This special machine is equipped with a numerical ball head used in the hot marking of vehicle radiator grilles. Today, the purpose of this replica is to enable us to inspect and adjust the new silicone punches internally before we deliver them to this customer. This enables us to check that they are suited to the customers machine, so they can move directly into production without requiring a test phase.
Examples of DMA team projects:
Manufacture of special machines for hot marking of vehicle radiator grilles.
Production of specific silicone punches for high-precision hot marking
Engraving / pickling on vehicle knobs
Symbol marking on technical parts (oil cap, screenwash cap, etc.)
Marking on trim / wheel rim stickers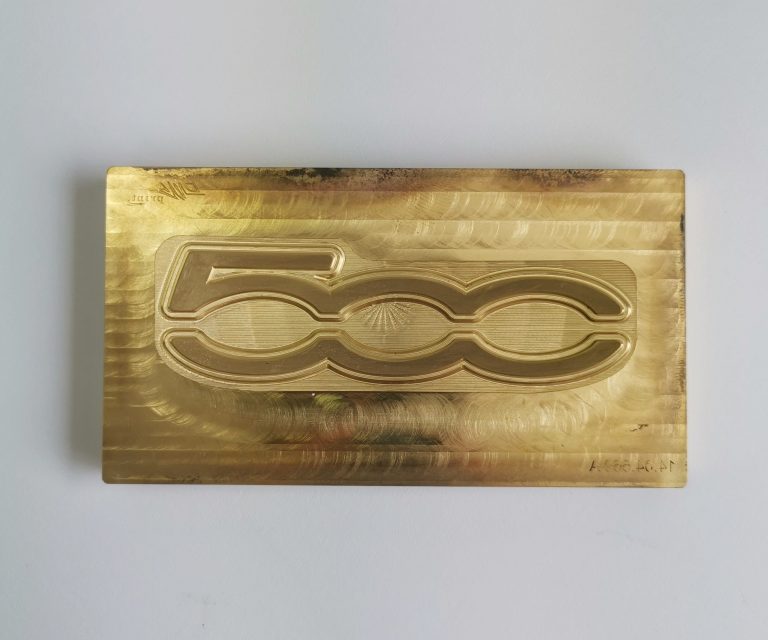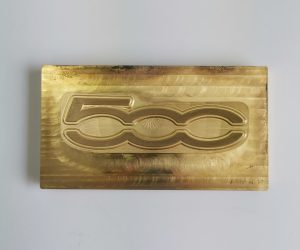 If you are in the automotive sector, the technical team at DMA may be able to help you.

Do you have a new project to develop, need a custom-built special machine for your production, or seeking to expand your activities in the automotive sector?
Contact us