DMA strives to ensure high-quality services, so we enable you to test your markings directly in our two test centres. Just one way for the company to ensure your marking machines and pads function correctly before they are delivered to you.
The guarantee of tested and fully functional industrial production
DMA tests the operating capacity of your special machines and marking consumables before delivering them to you.
This validation process ensures you can start production as soon as you receive your order. The tests are carried out by our personnel, generating time savings and considerable reliability in your production process.
Marking test centres to support your projects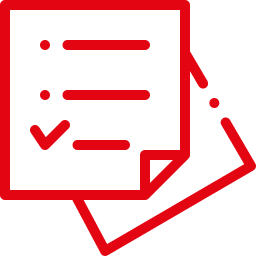 Feasibility studies
Our two test benches mean we can perform various feasibility studies to propose reliable solutions, fully suited to your specifications.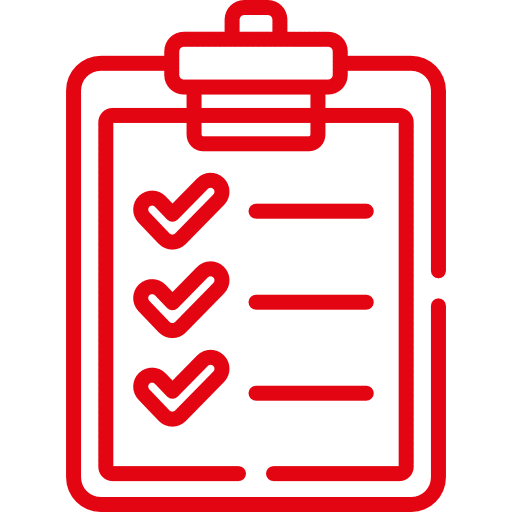 Upstream tests
Our hot marking test centre can test your programmes and marking consumables while your machine is being produced. This means we can define the optimal settings on your special machine even before delivery.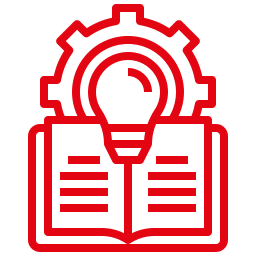 Machine operator training
DMA staff will use these two test benches to train your personnel in using your new special machines even before its production comes to an end.
Direct strike hot marking test centre
Our two DMA test benches
Technical details
New test bench:
1 hot marking head, adjustable wheel, 2 numerical axes
1 direct-strike hot marking head + digital cylindrical contouring, 1-tonne capacity with numerical unwinding
1 screen printing head, 4 numerical axes (flat and cylindrical contouring)
1 punch printing head, 5 numerical axes, modular, large capacity (max. bowl D210 mm with punch D250 mm)
1 bench, 2 numerical axes (can be synchronised to different heads), can handle pieces from a lipstick cover to an automotive calendar.
Two versions of hot marking (wheel and flat + contouring)
Hot marking test machine:
3-tonne capacity
4 numerical axes with axial force sensors
1 ball head, 3 numerical control axes
These two test benches seamlessly integrate the overall DMA business approach, which aims to offer customised, sustainable solutions. Our staff will assess your needs and support you in developing your industrial projects.