The 2020 FIP trade show is not just about promoting each of the companies present, it is also putting the spotlight on an entire profession.
FIP is THE reference trade show for the Plastics, Composites and Rubbers sectors. It will be held on 16-19 June 2020 at Lyon-Eurexpo.
Three events around the plastics sector
The organisers, Idice, have designed to split the composition of the 2020 show into three clearly separate events:
France Innovation Plasturgie: offering global know-how in the Plastics, Composites and Rubbers sectors
FIP' TRANSFORM: the show for plastic and composite processors
FIP' VALORISE : the circular economy and plastics sector show
The aim of this segmentation is to emphasise the new economic and environmental issues of an entire sector.
It highlights its vitality and its high-tech focus as well as the responsible awareness of all its players.
Spotlight on progress and innovation in the plastics sector
FIP focuses more on bringing the various protagonists in the plastics sector together than a succession of competitive offers in this market.
It showcases the progress and innovations achieved nationally and internationally.
And there are things to be said, as businesses in the plastics sector have undergone huge transformations in recent years.
The players in the plastics industry have incorporated the problems of sustainable development, by promoting new processes and new industrial machinery and by reinventing their business.
Federations, unions and associations will attend the show to educate a more or less informed professional audience. Conferences and debates will set out the challenges and new directions for businesses.
DMA present at the FIP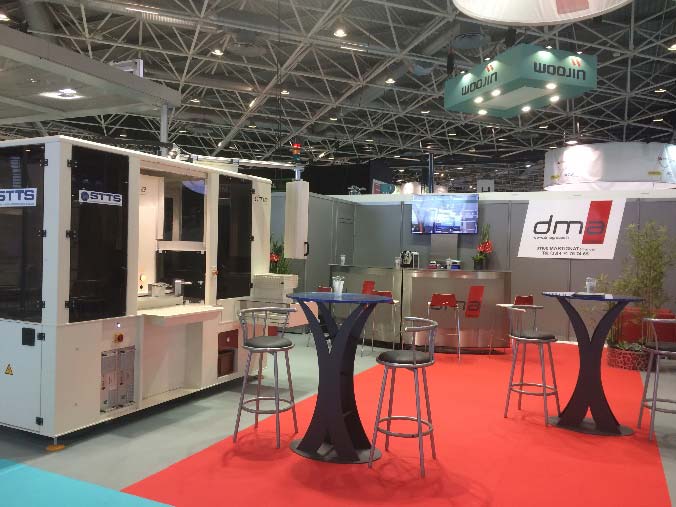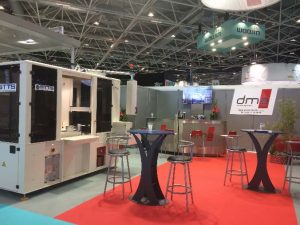 The show anticipates 10,000 visitors and 800 exhibitors will be there to pass on the best possible information.
DMA GROUPE, designer and manufacturer of industrial machinery, places this spirit of innovation high on its list of priorities. It will present its recognised expertise in constructing special machines, assembly machines and marking machines.
Visit us next year at this unmissable event.
We shall be there to support all our partners in affirming, together, the ambitions for innovation of an entire sector!